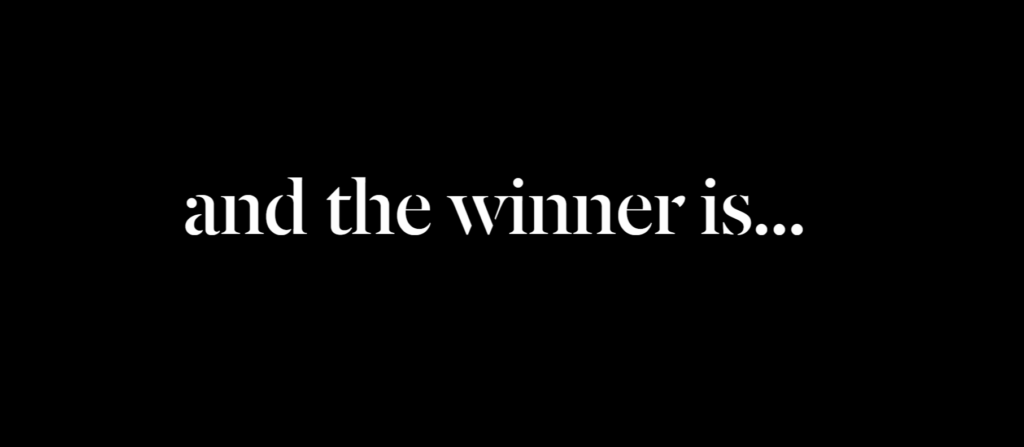 UTEC CAMPUS BARRANCO – 2016 RIBA INTERNATIONAL PRIZE WINNER
In a meeting yesterday, The Board of La Biennale di Venezia appointed Yvonne Farrell and Shelley McNamara of Grafton Architects as curators of the 16th International Architecture Exhibition in 2018. This marks the second time that the Venice Architecture Biennale will be directed by women, after Kazuyo Sejima's role as director for the 2010 Biennale.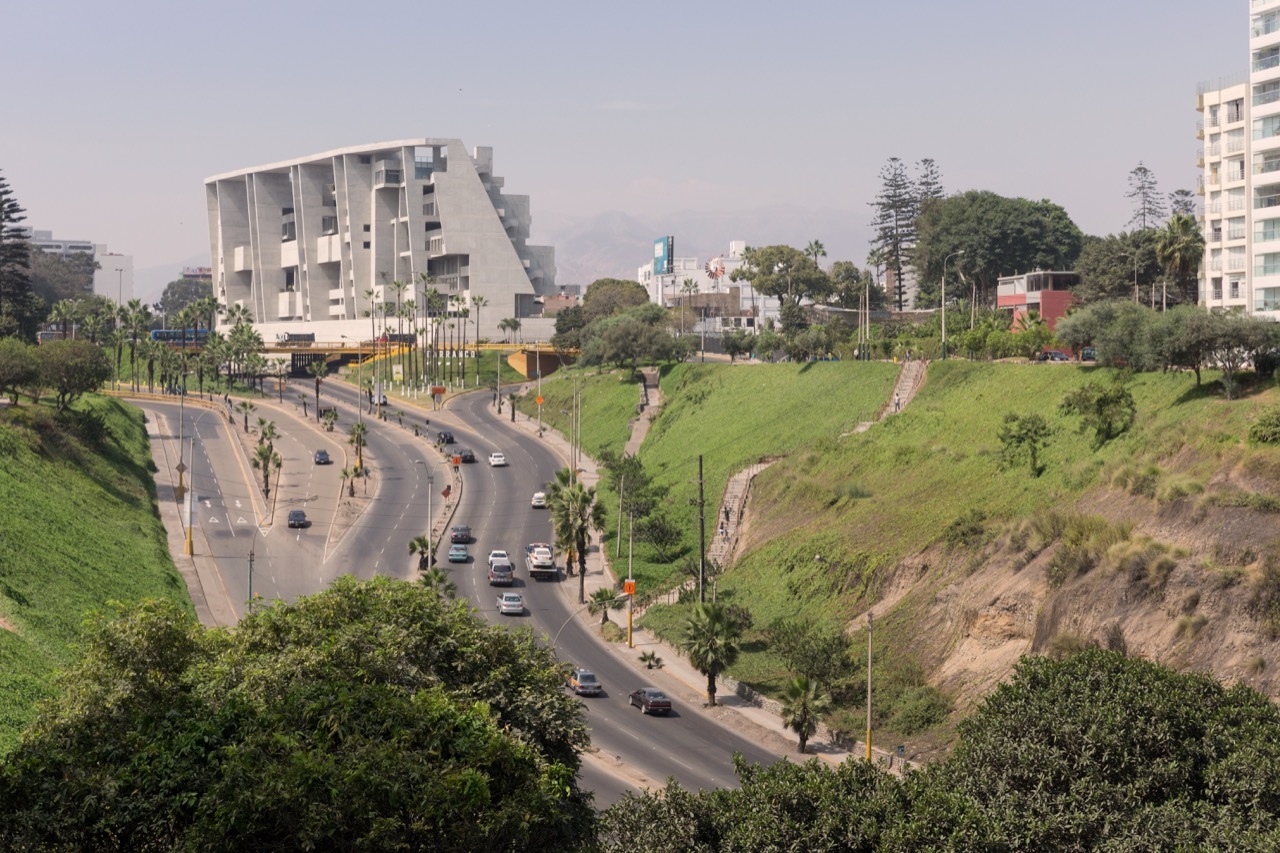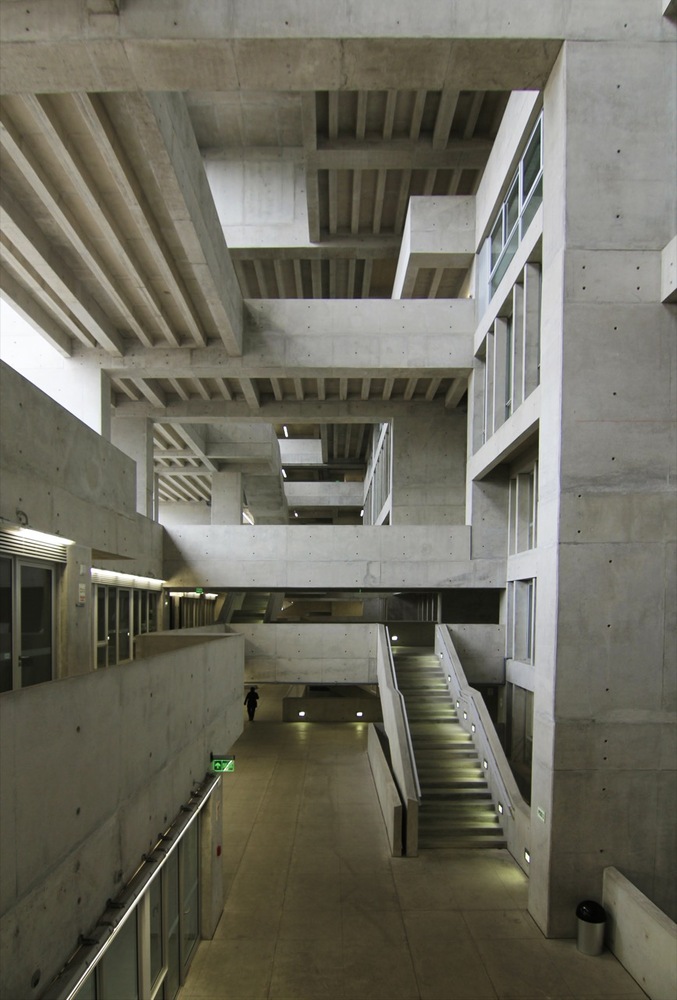 Much of Farrell and McNamara's works have been completed in their home country of Ireland, where they are well-known for their educational and institutional buildings such as the University of Limerick Medical School, which in 2013 was a finalist for the RIBA Stirling Prize. In recent years, their work has increasingly expanded outside of Ireland; in addition to their UTEC project in Peru, they were also recently selected to design the London School of Economics' new Paul Marshall building.
In a statement issued by President Paolo Baratta, he explained:
The Exhibition curated by Alejandro Aravena offered visitors a critical overview of the worldwide evolution of architecture and underlined how important it is that a qualified demand on the part of individuals and communities be met by an equally effective response, thereby confirming that architecture is one of civil society's instruments for organizing the space in which it lives and works.

Along these lines, Yvonne Farrell and Shelley McNamara will continue to address the same theme but from the point of view of the quality of the public and private space, of urban space, of the territory and of the landscape as the main ends of architecture. The curators, who are well-known for the refinement of their work, are also known for their intense didactic activity and their ability to involve and fascinate new generations.
The 16th International Architecture Exhibition will take place from Saturday, May 26 to Sunday, November 25, 2018.
Fuente: http://www.archdaily.com/803570/yvonne-farrell-and-shelley-mcnamara-named-artistic-directors-of-2018-venice-architecture-biennale