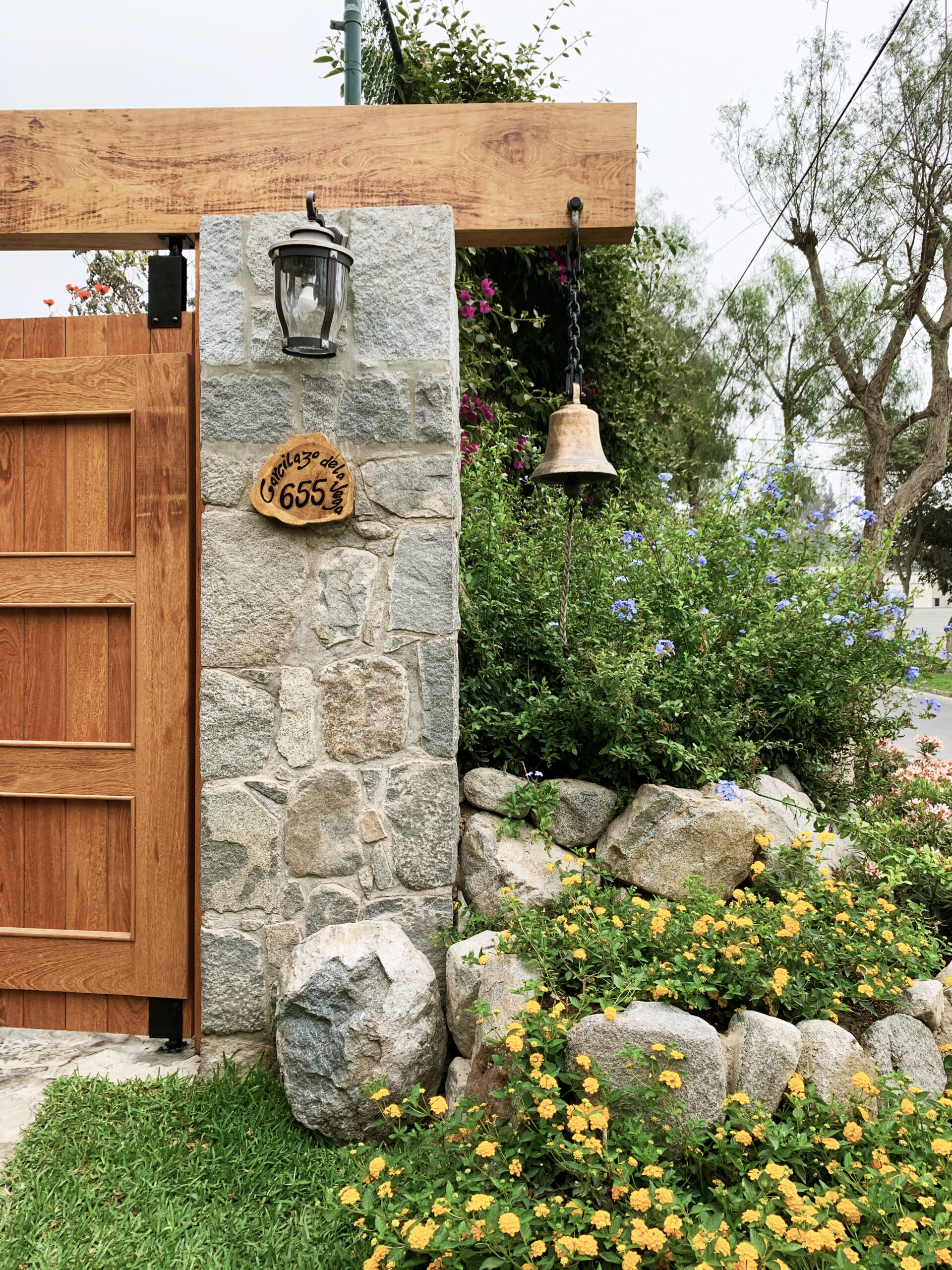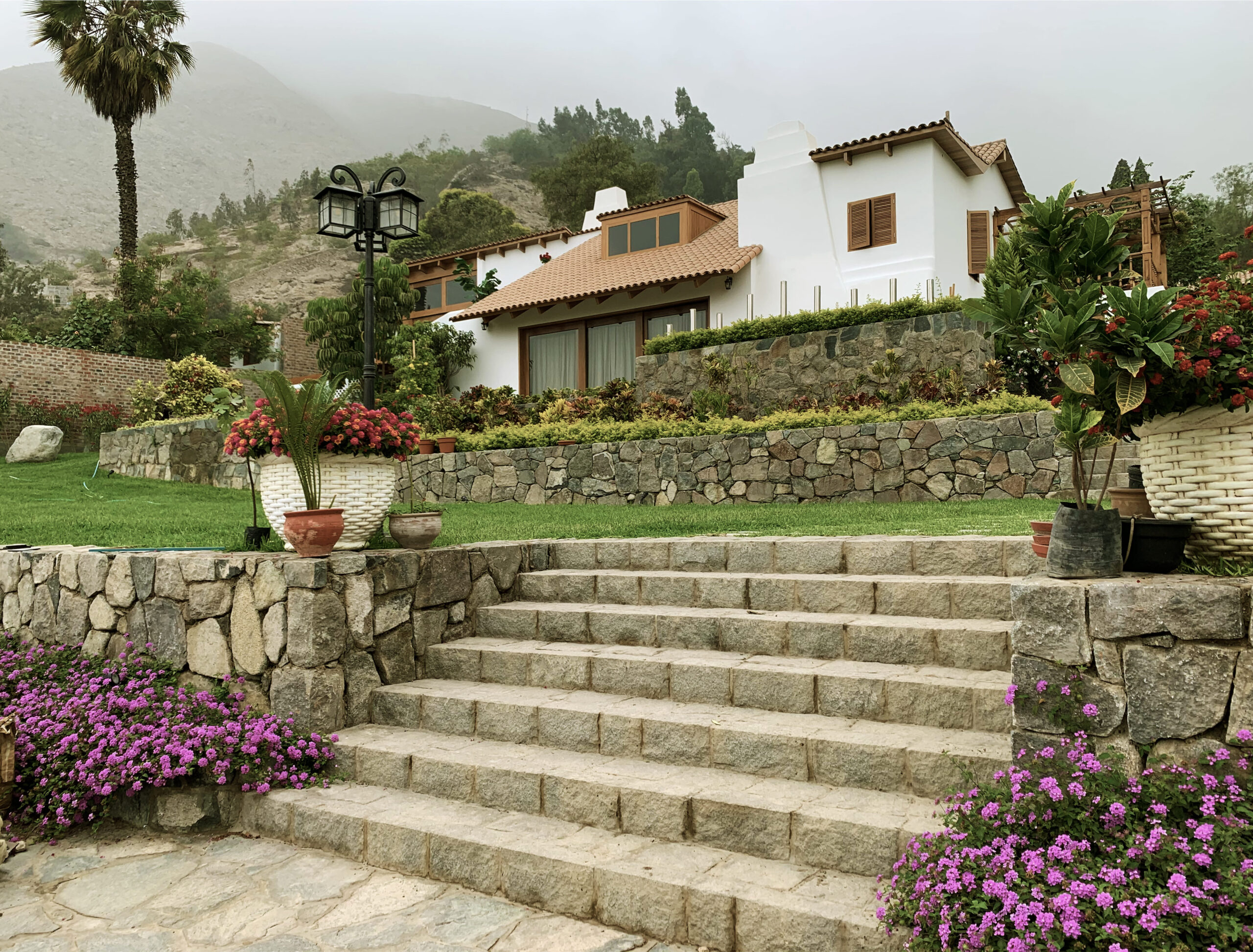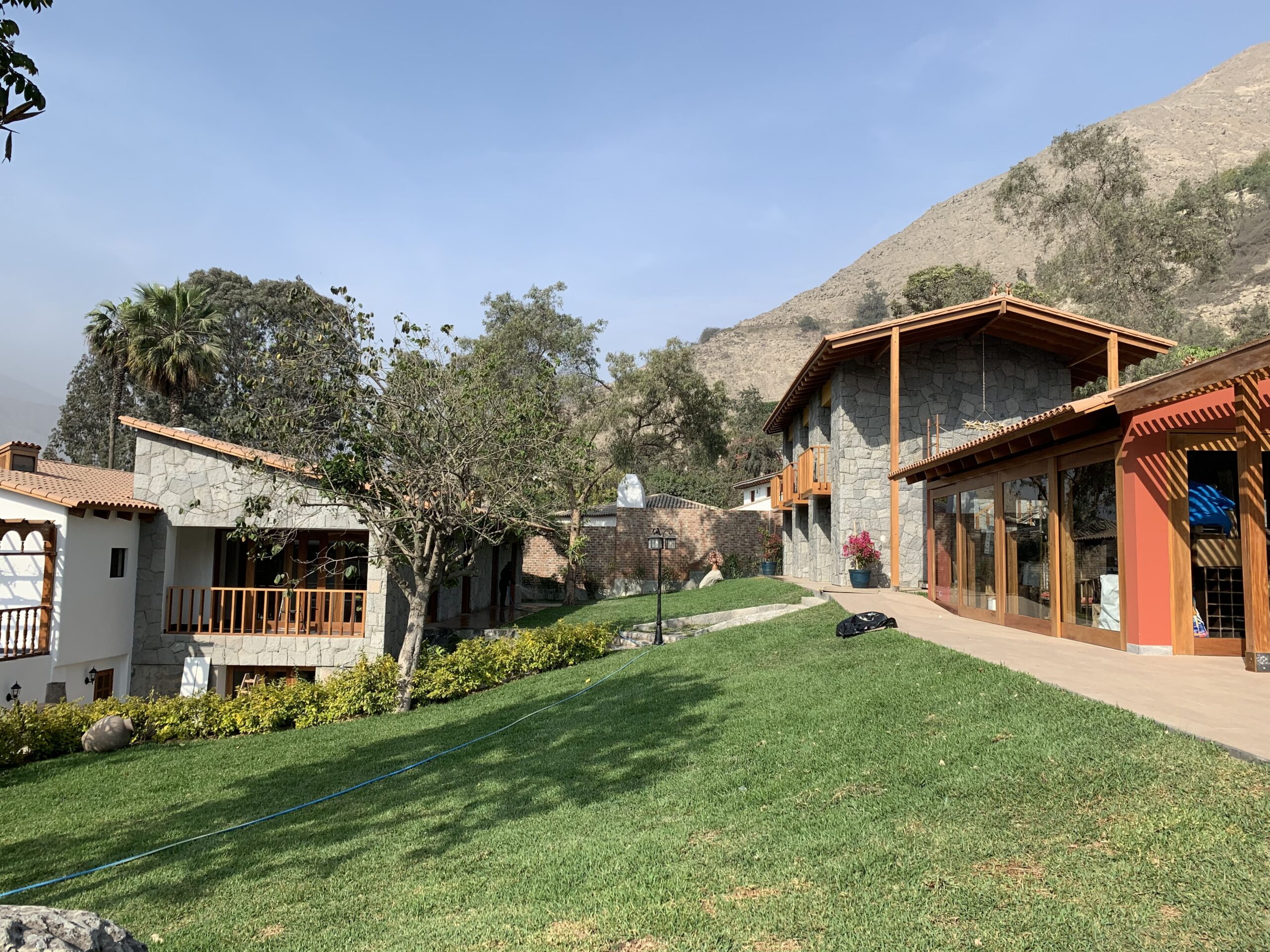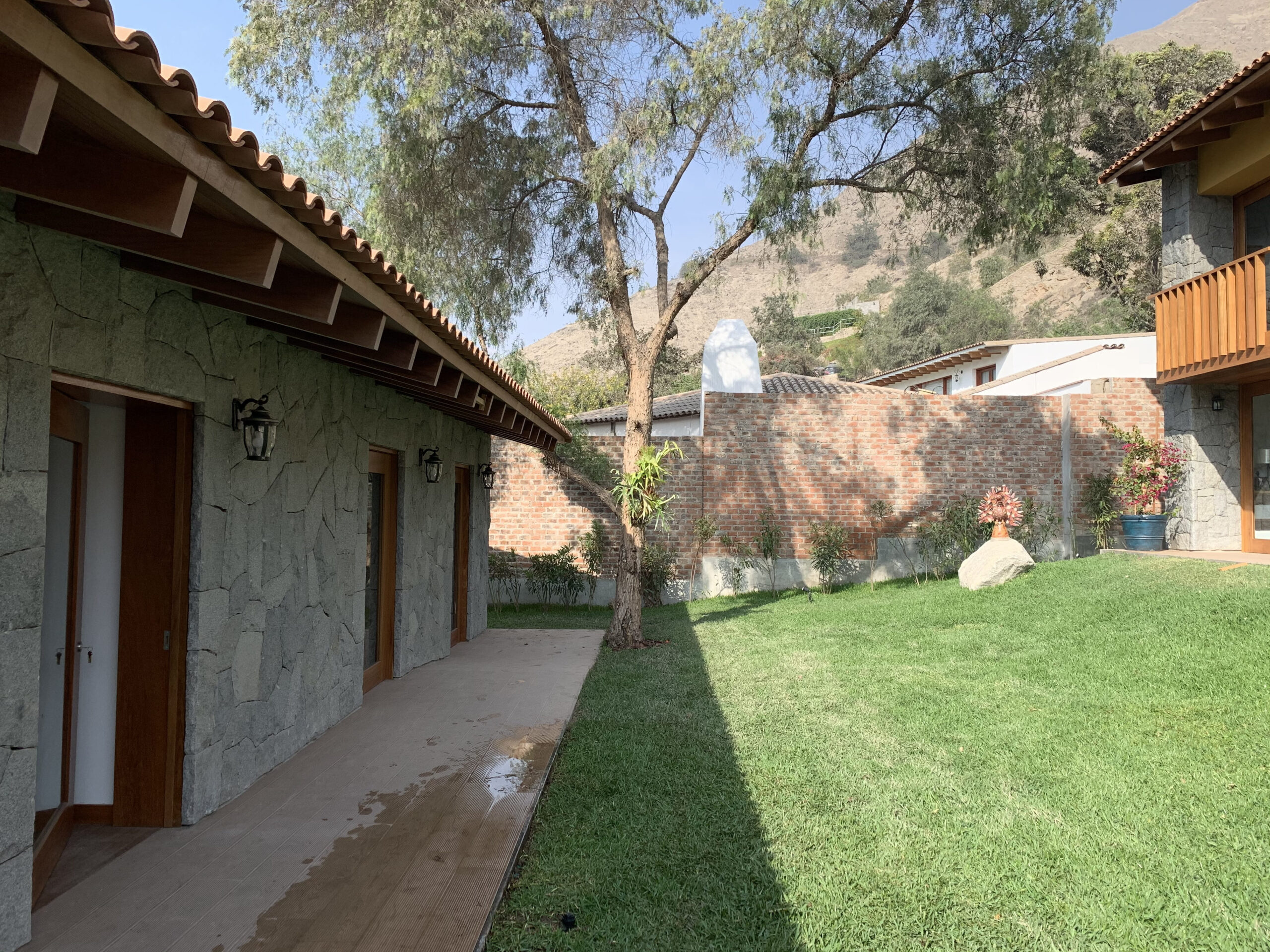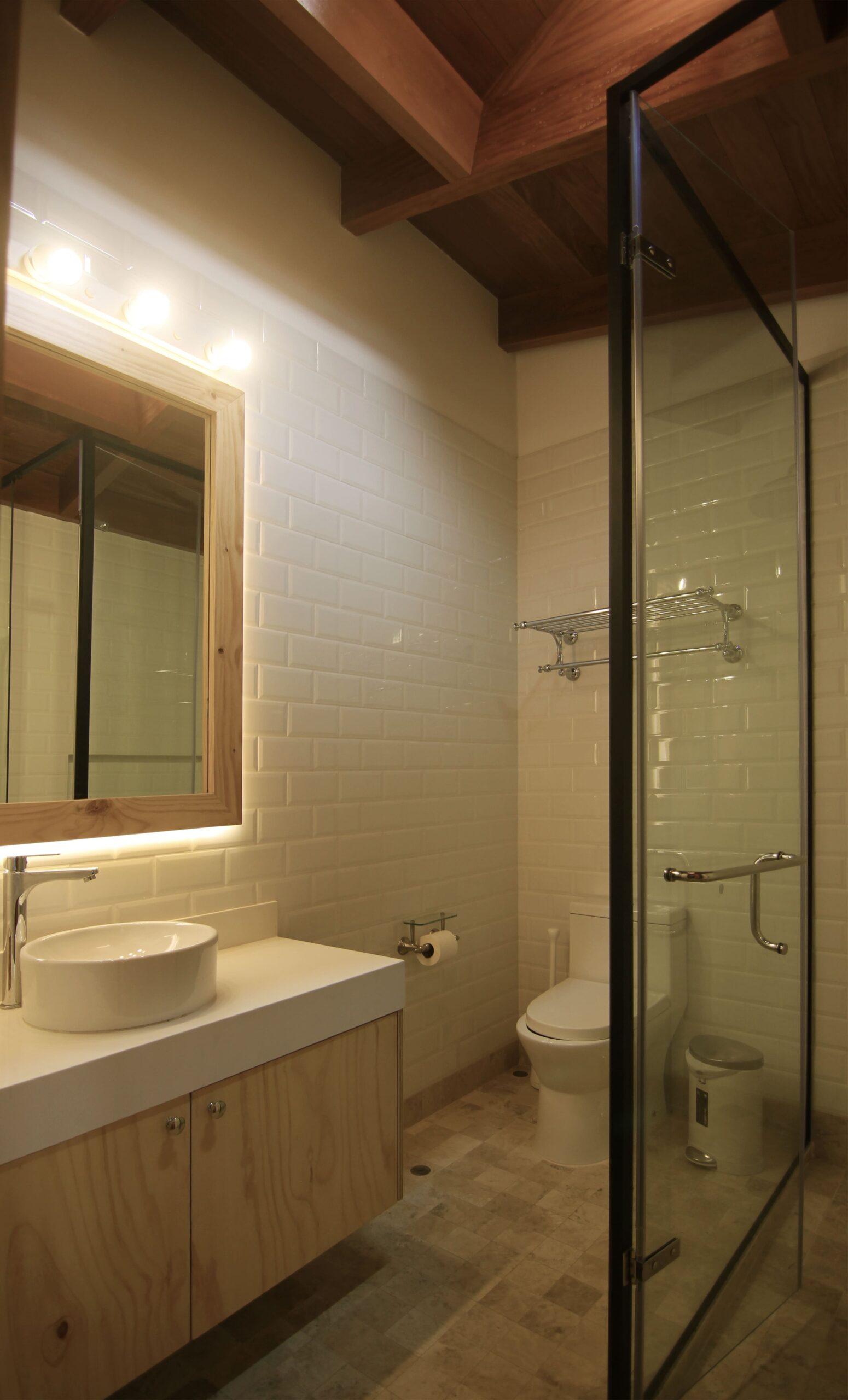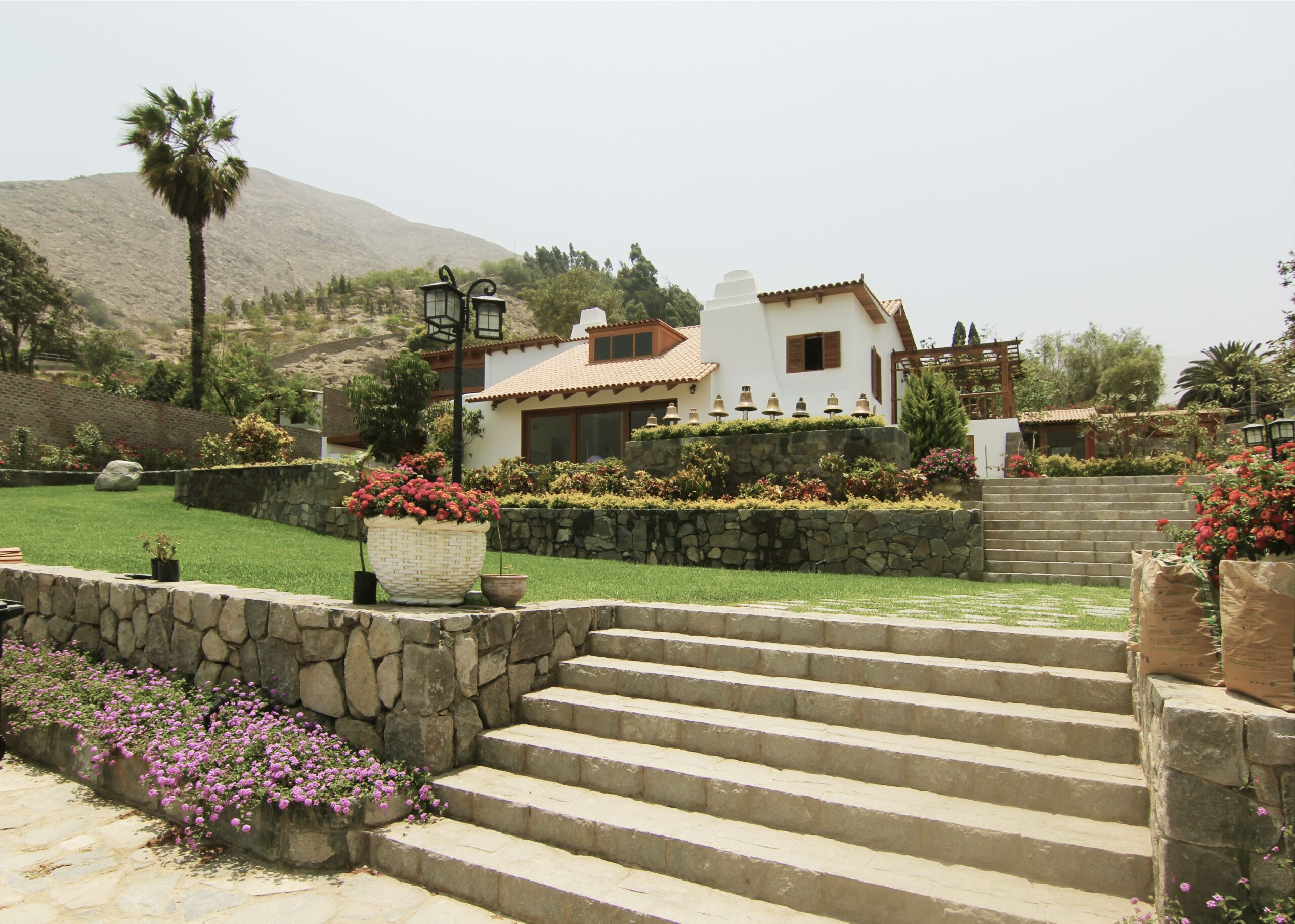 CONDORES HOUSE
Remodeling and expansion project of a country house in the Los Cóndores condominium, in Chosica.
The project includes the design of the main house, guest house, games room, barbecue area and pool, as well as the green areas surrounding the complex.
The design concept mixes a new interpretation of traditional architecture visible in the use of materials such as slanted plastered walls, terracota colors, tiled ceilings, traditional lamas and stone walls and elements of contemporary architecture, such as large glass surfaces and extensive use of wood. The project seeks to rescue and improve areas of the house that were transformed.
The large garden areas have been worked on typical Andean terraces, and the existing trees on the site have been preserved.
Project Info:
Architecture: Shell Arquitectos
Client: Private
Location: Los Cóndores, Chosica-Perú
Status: Construction Completed
Site Area: 800 sqm
Typology: Residential