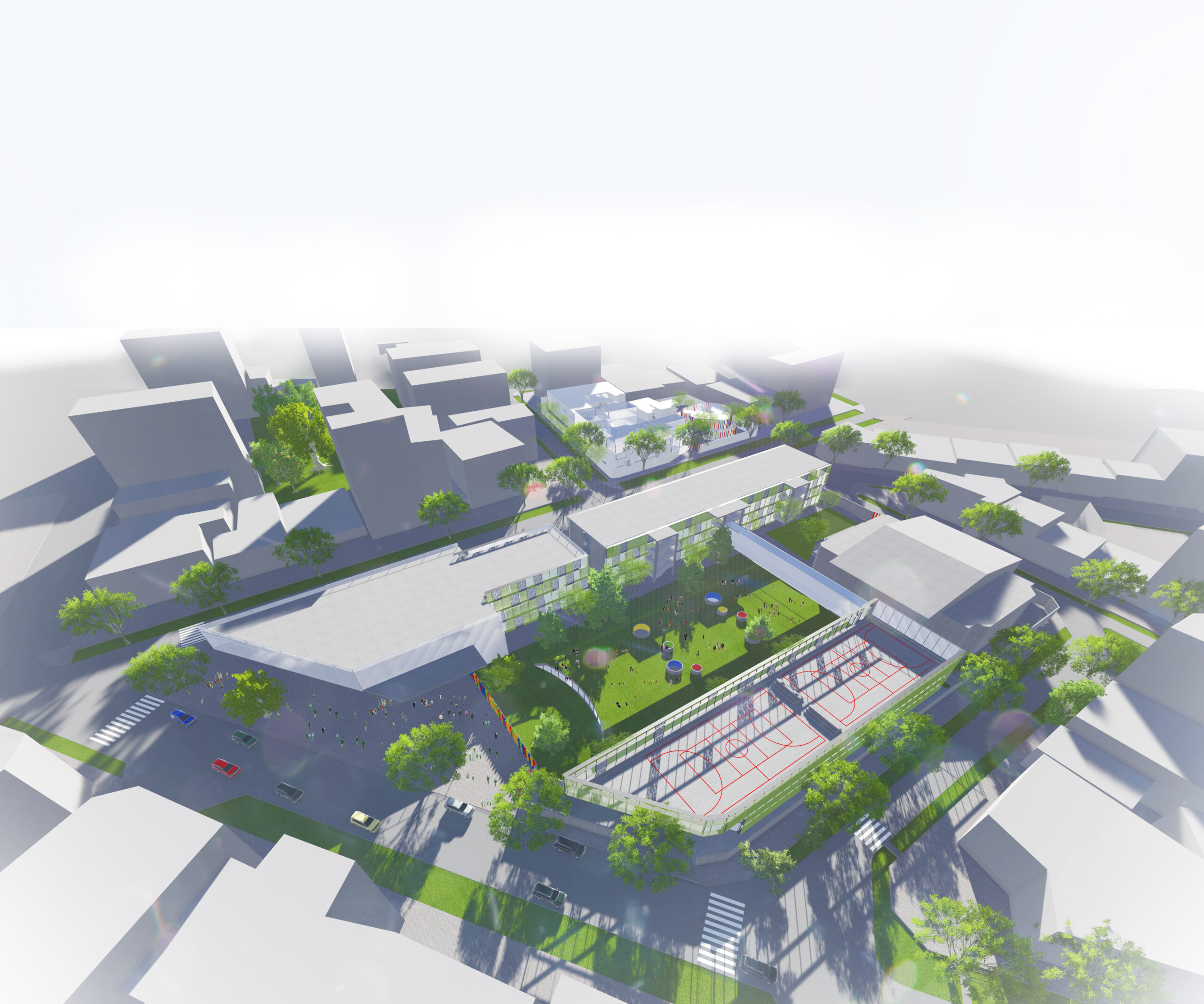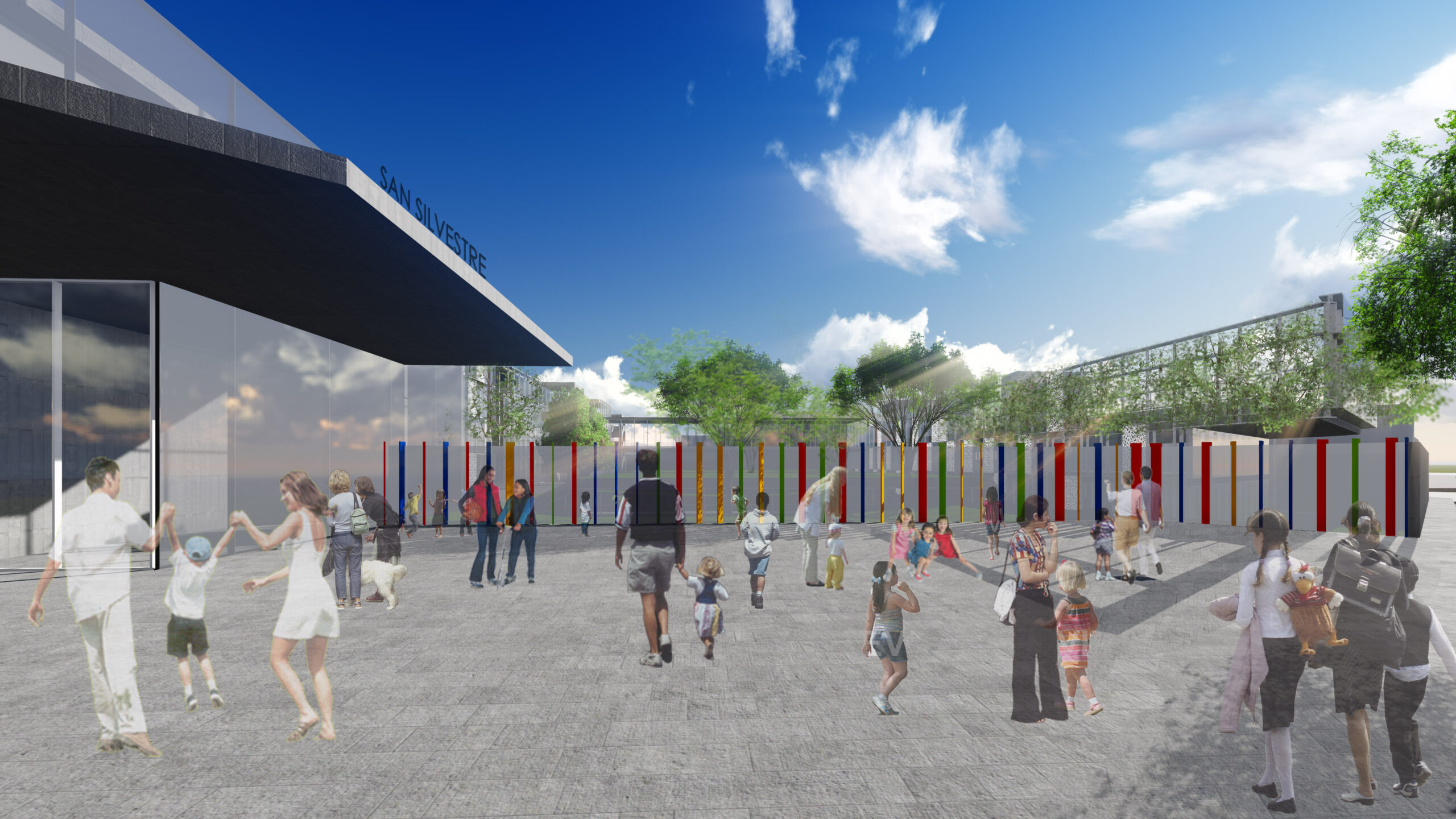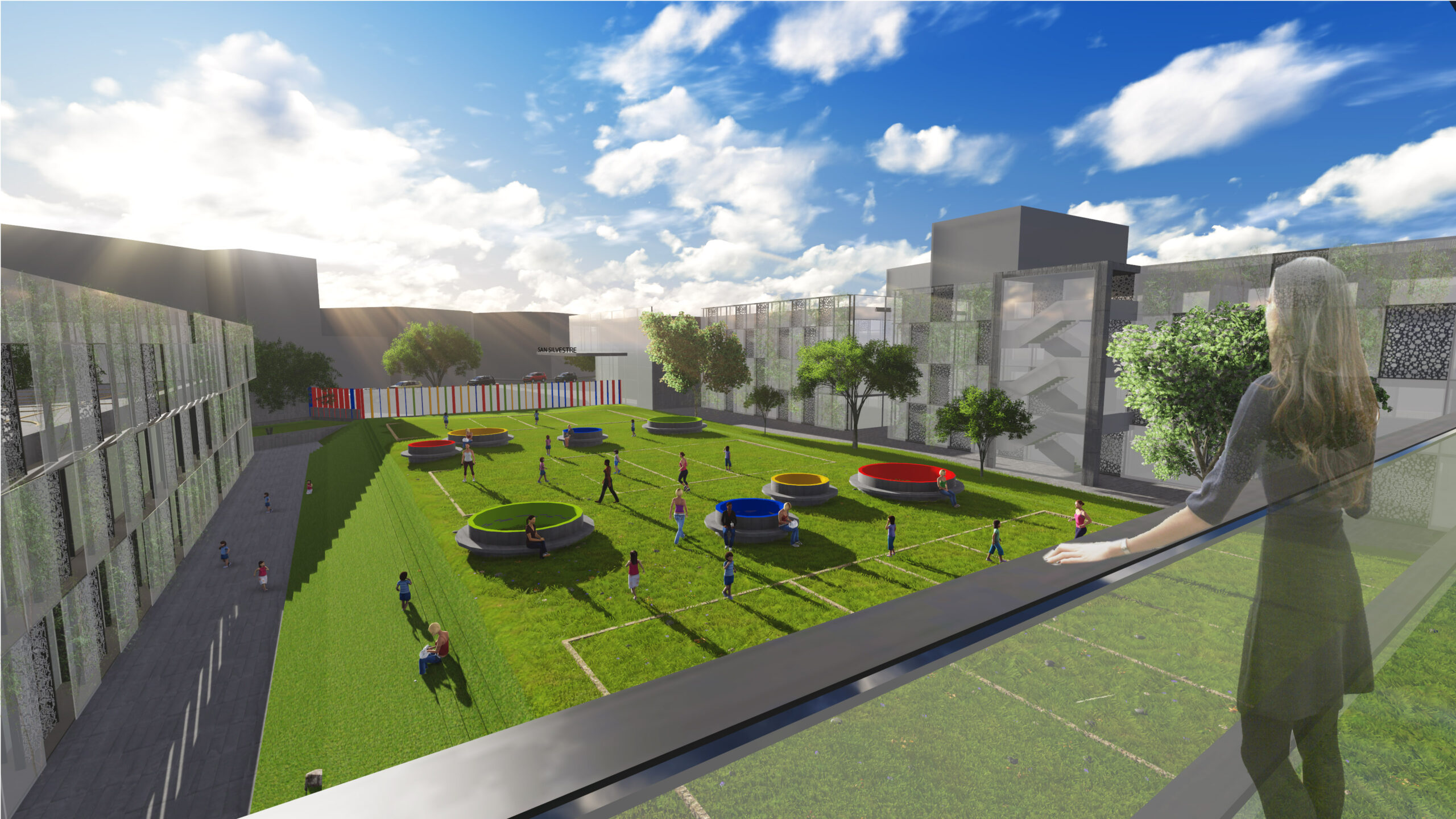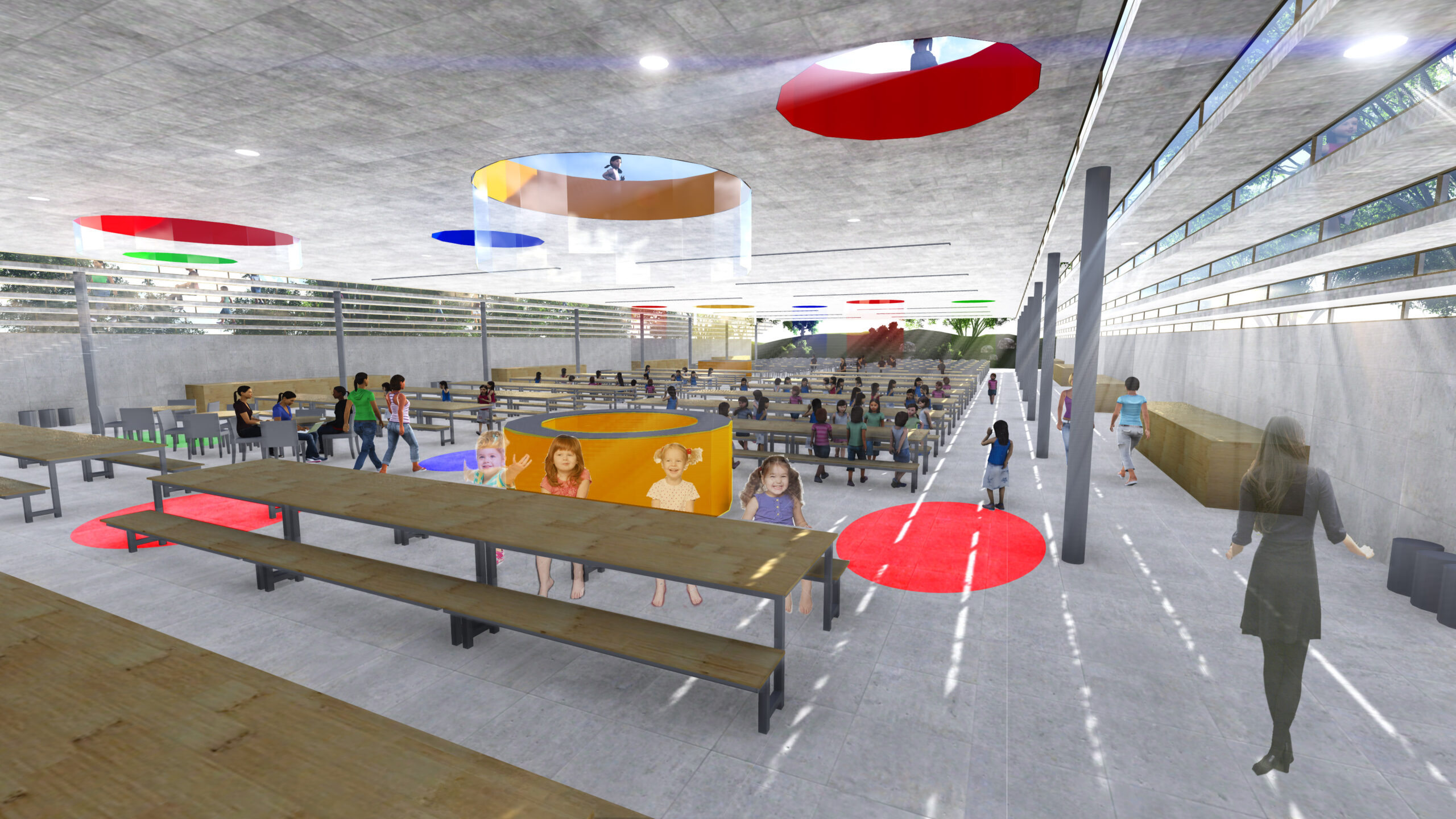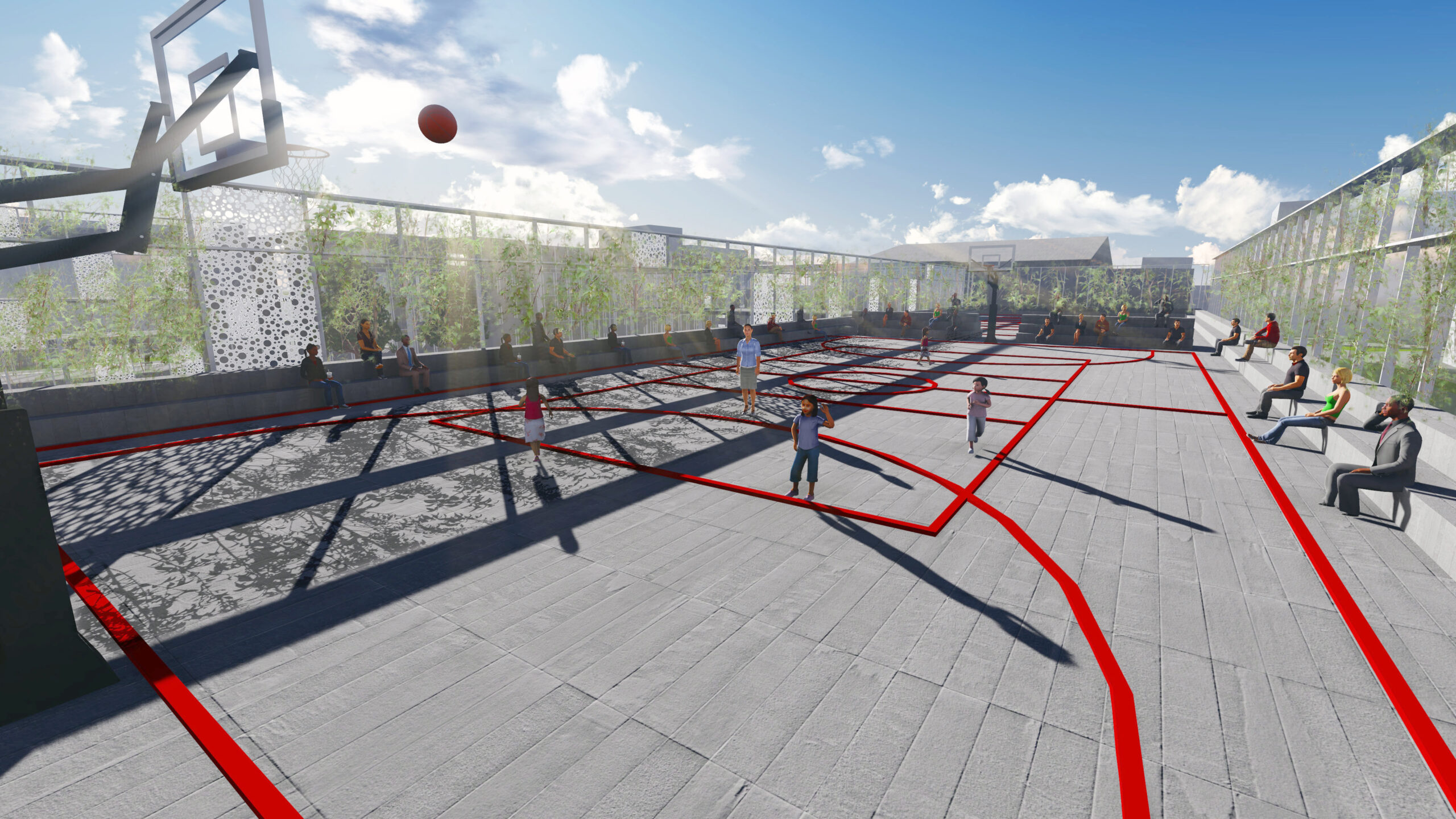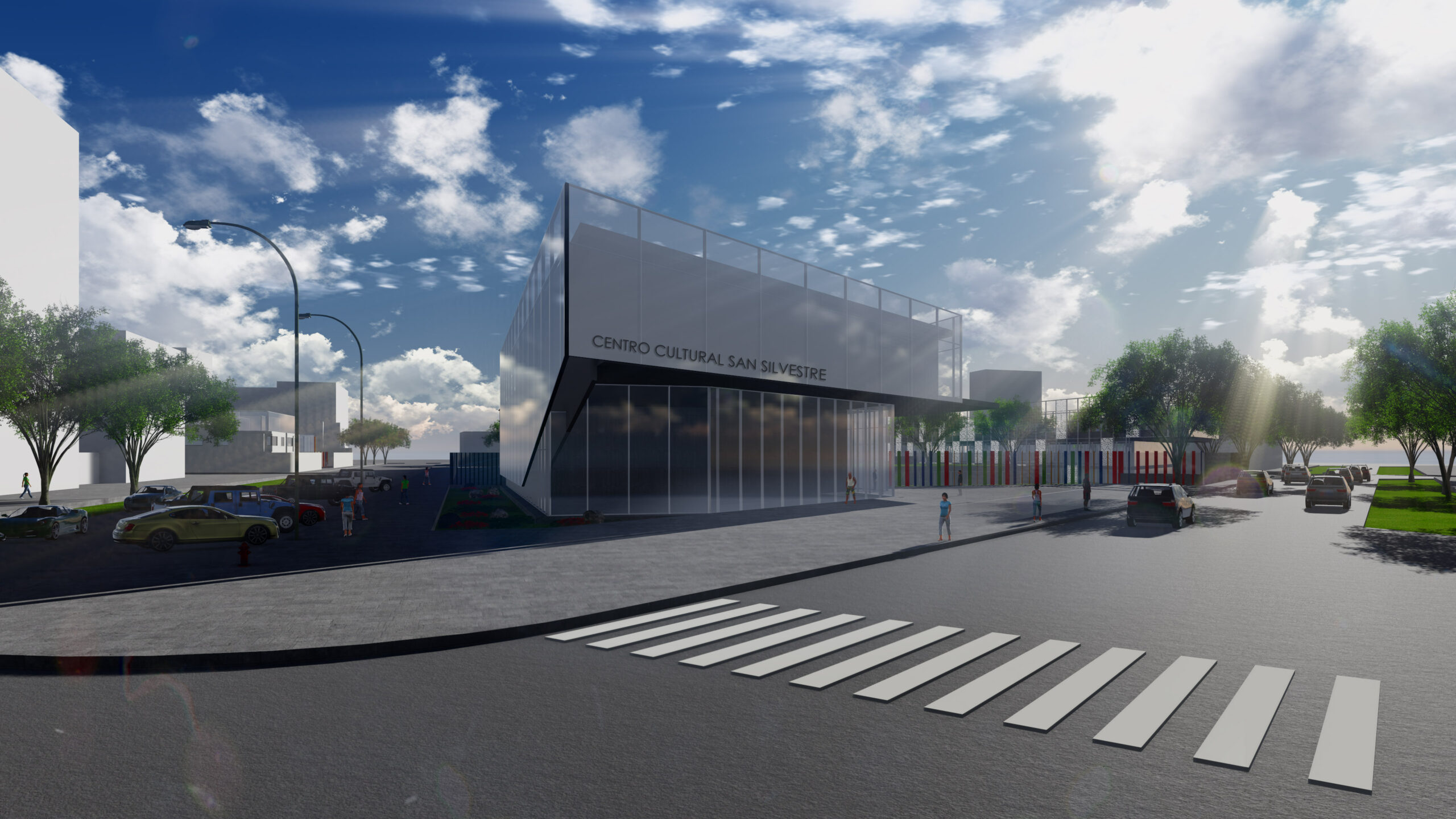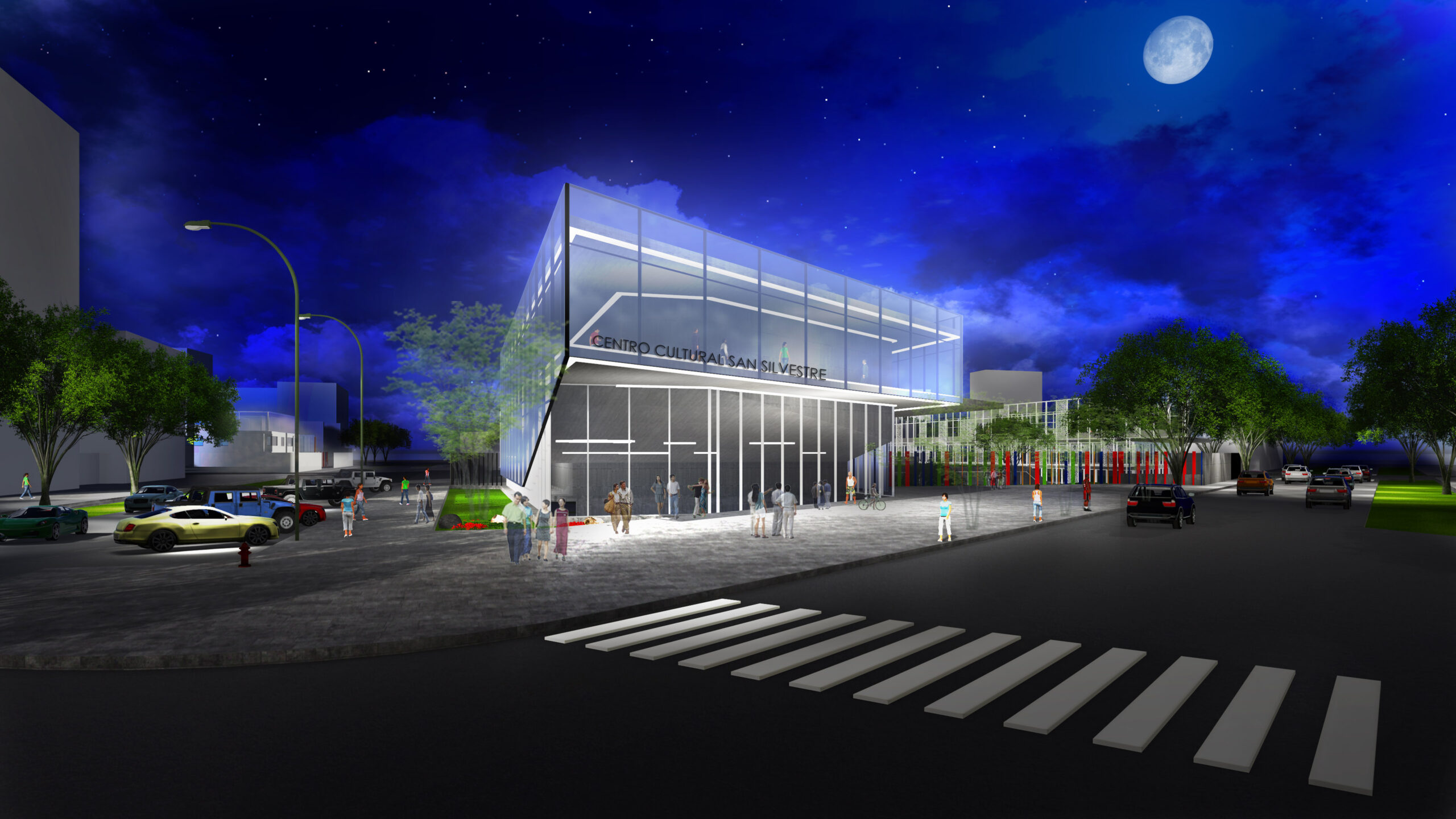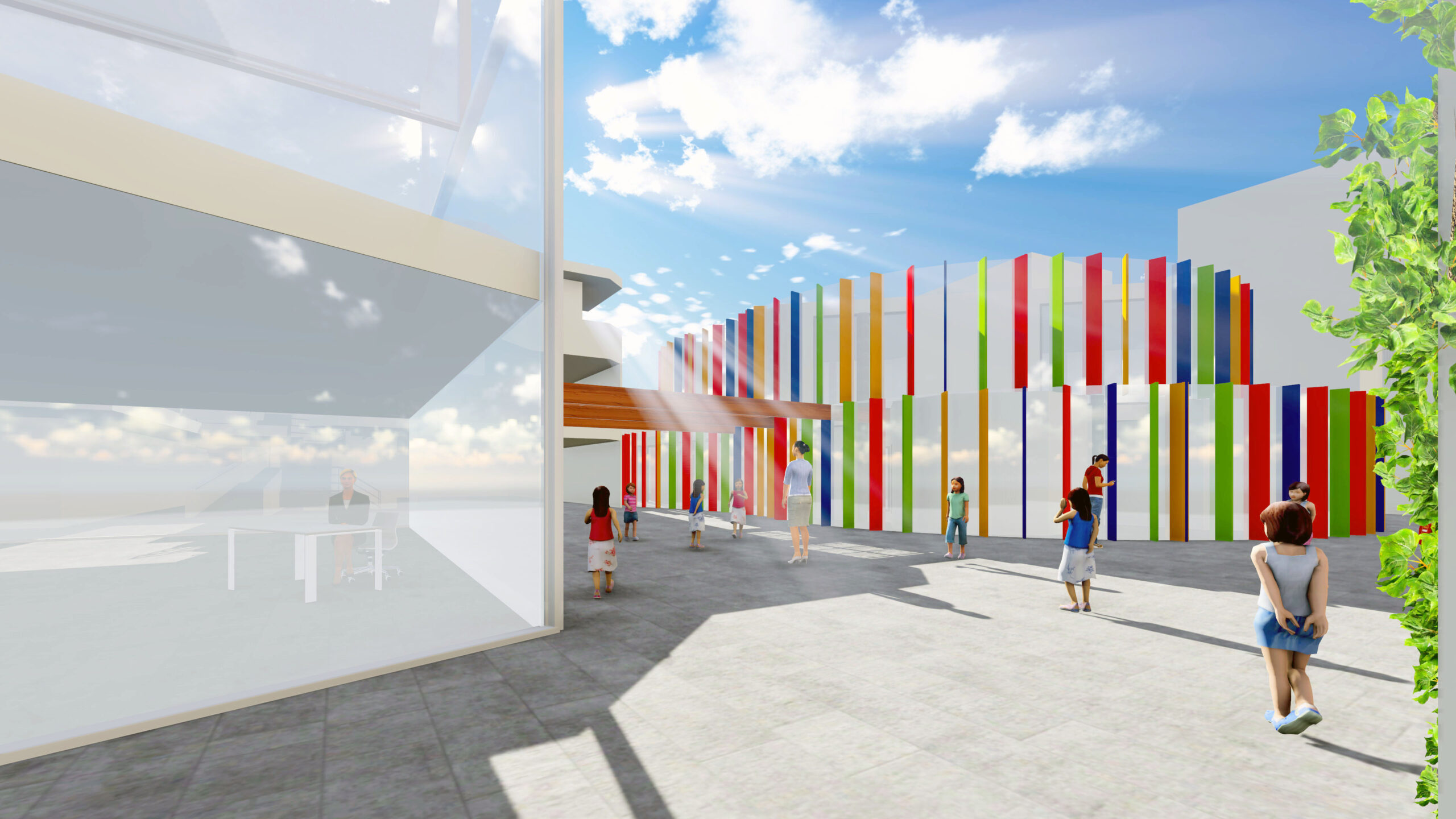 SAN SILVESTRE SCHOOL CONTEST
The project for the expansion and remodeling competition of San Silvestre school, in Miraflores, seeks to maximize the social areas and green spaces, which become a large surface covering part of the academic program and the dining room on the basement. The exterior furniture generate skylights that bring natural light to the areas on the lower floor.
The proposal also includes sports field on the roof and the addition of a cultural center integrated to the street for school and district events.
Project Info:
Architecture: Shell Arquitectos
Client: San Silvestre School
Site: Miraflores, Lima – Perú
Status: Contest
Site Area: 13.357 sqm
Project Area: 27.430 sqm
Typology: Educational
Shell Arquitectos: Alejandro Shell, Rafael Mispireta, Margaux Eysette, Pamela Higa, Diego Silva Santisteban